Omnichannel Retail Services Oy
Rekki is a Tampere based second-hand online store that offers an effortless and ecological way to buy and sell clothing. We turn used clothing into profitable business and are ready to build an international success story.
Our story
Rekki (Omnichannel Retail Services Oy) is an online store for buying and selling second-hand clothing. With Rekki's help selling your unnecessary, good quality clothing becomes easy and convenient. From Rekki's vast selection of products you can shop sustainably and safely just like from any regular online store.
The second-hand market is estimated to double during the next five years and sustainability and responsibility are becoming the most important factors when making a purchase decision. Rekki's mission is to extend the life cycle of clothes and accessories, to inspire a more sustainable shopping culture and to offer a better alternative to buying something new.
We are transforming sustainable consumption into a profitable business. The business model that we've developed with passion during the last four years works and is profitable with monthly net sales of one hundred thousand euros. Now is the time to accelerate growth! We are looking for funding to develop our current logistics and IT solutions for international scaling. With your help, we'll take an important step towards our goal of becoming Europe's leading second-hand online store.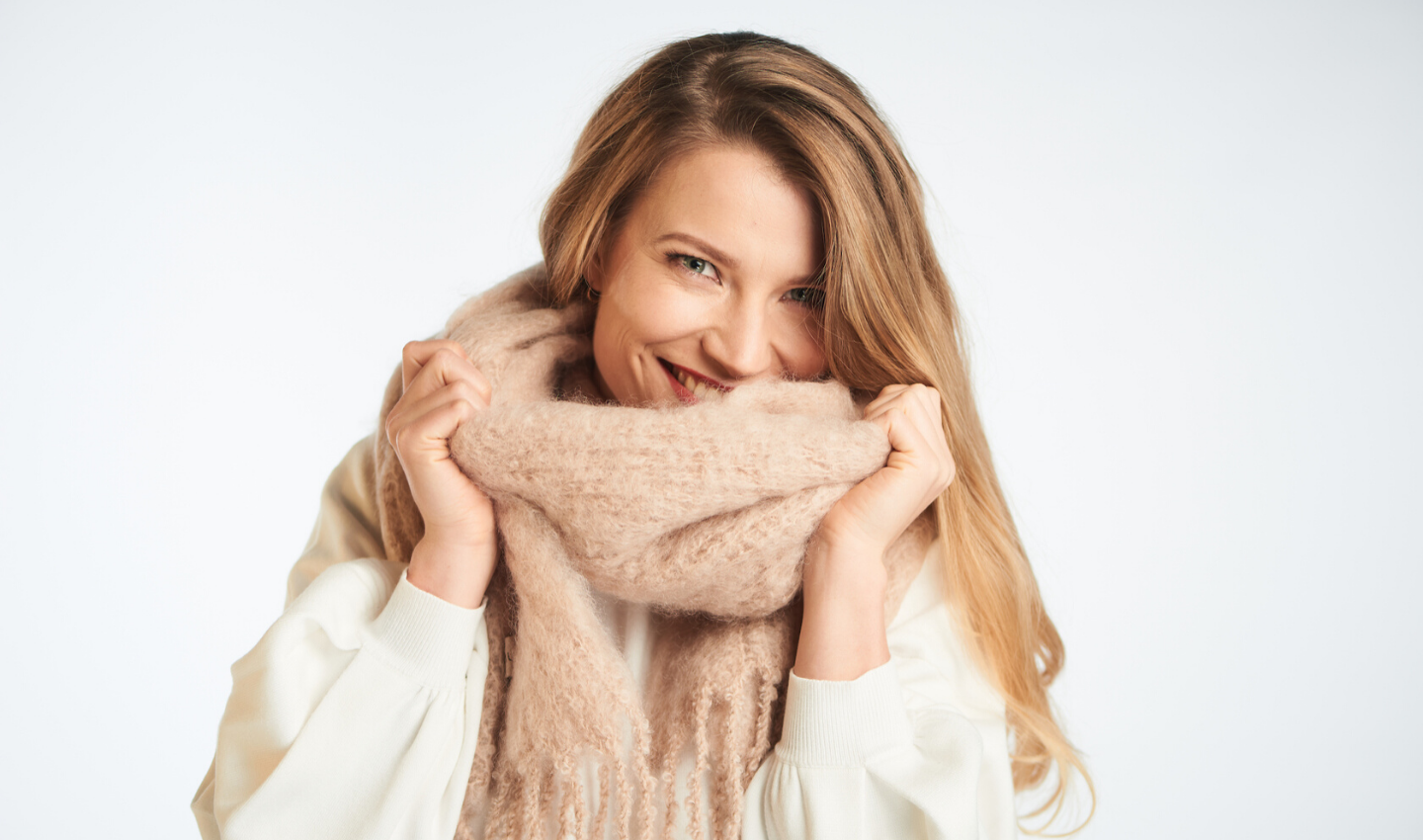 How everything started and where are we now
The idea behind Rekki started in Tampere in 2015 when Bertta and Tero, who were colleagues at the time, were researching the future trends in the retail industry. They soon realized that Finland was missing a customer-oriented service, which would make buying and selling second-hand clothing effortless and would address the following challenges:
What to do with unnecessary good quality clothing if
you don't have time to sell them by yourself?
you don't want to donate them to charity for free because there's still value in them?
you have over 20 products, so listing and selling them one by one at an online marketplace would be too much of a struggle?

you want to sell your products anonymously, receive compensation and avoid the risk of being scammed?
Where to buy quality second-hand items if
you don't have time to hunt for products at different flea markets and online marketplaces?
you want to shop conveniently and safely online and get fast delivery?
you want to be sure that the products are of high quality, clean and authentic?
you want to shop anonymously without contacting the previous owner?
you want to have the option to return the product?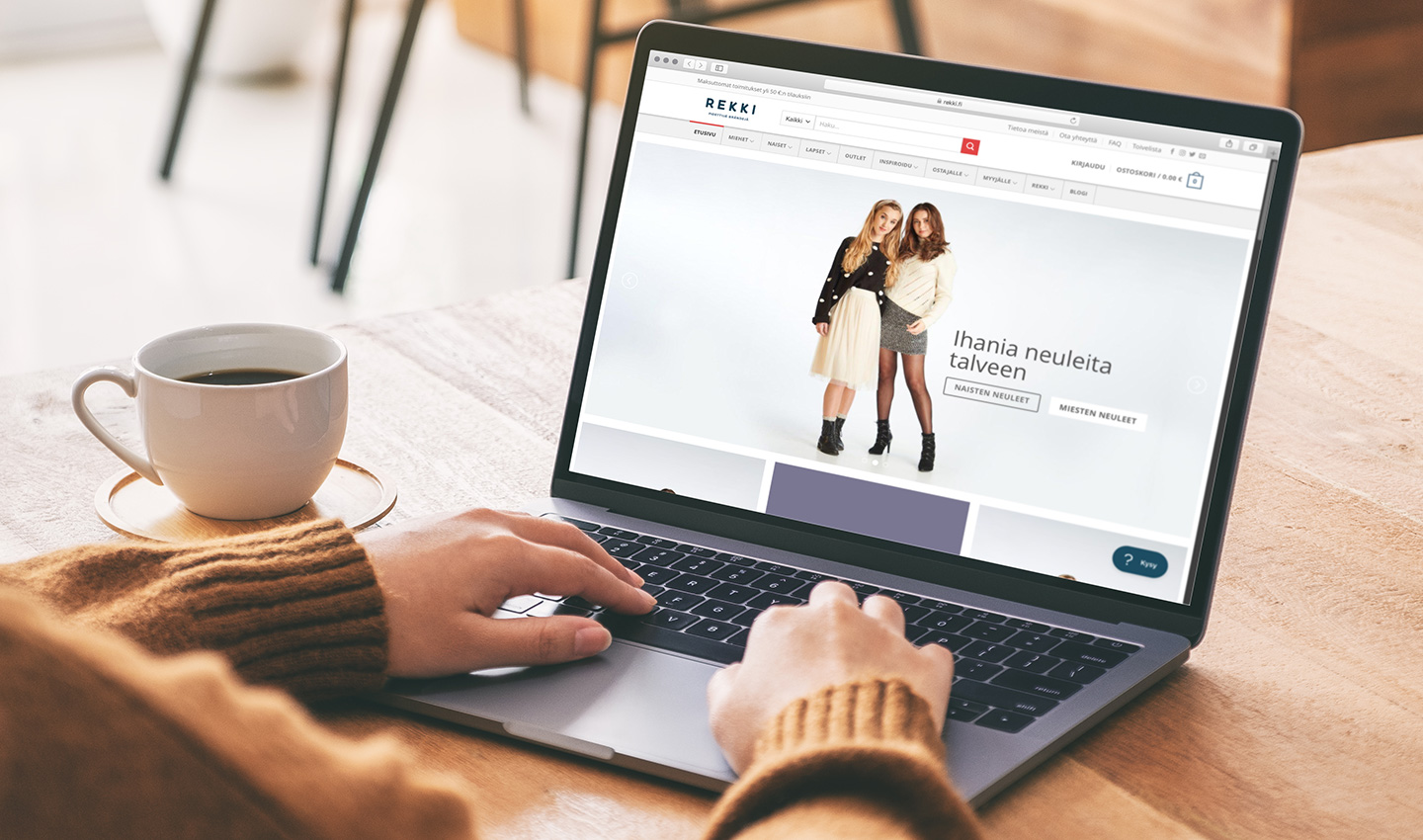 It was clear from the start that there was a high demand for Rekki's fresh and customer-oriented business model. During the first six months of starting the business, over 400 customers registered to sell their unnecessary clothes. The first storage space, a small basement warehouse at Tampere's Pispala district, was filled up in a few months.
Although our growth rate has been fast from the start, we have simultaneously succeeded in developing our business model into the desired direction in a cost-efficient way and towards international markets. We have sought investments quite moderately because we wanted to test the competence of our business idea first and later keep growth at a manageable pace and the control in our own hands. Now that we have data worth of four years, of different phases of the business and of several hundred thousand products, we know precisely how our business model works.
At the moment Rekki's online store holds over 32 000 products on sale. A group of 12 employees inspect roughly 12 000 products monthly. Since spring 2019 our business has been operating in Tallinn by our subsidiary, Rekki Oü, from which we own 70 %. The purpose of the subsidiary is to pilot the potential of our business model in the Baltic region.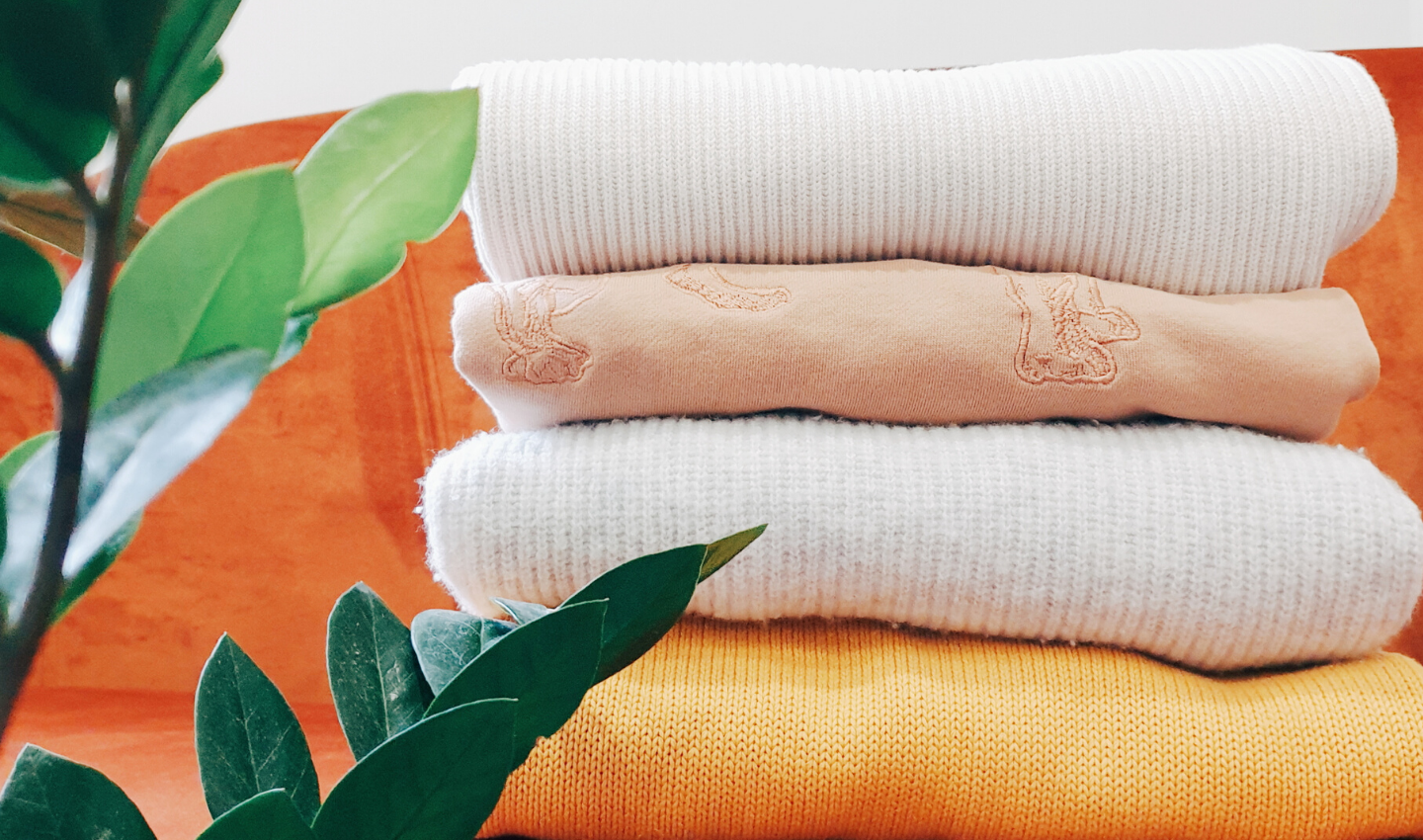 Rekki's principles
At Rekki second hand is inspiring and stylish
Rekki proudly promotes a new and more sustainable way of marketing clothes, with better values, where second hand no longer means worn out, but stylish and inspiring instead. Our mission is to bury any prejudices linked to the consumption of second-hand clothes, to upgrade the image of second-hand and to make the shopping experience as visually appealing as it is when buying something new.
At Rekki second hand and high quality go hand in hand
It's important for us that the clothes bought from Rekki are in great condition and serve the customer for many years. Every product sent to Rekki is carefully inspected one by one so that we can verify its quality, condition, and authenticity. The whole evaluation process is based on our strong experience and data on products that have been sold at Rekki.
Rekki is a good place to work at
It's important for us that Rekki is a good place to work and grow professionally. We are building a modern, open and sustainable organizational culture which includes, for example, the Leadership as a Service -leadership model. To us, Rekki is more than a workplace and that passion is hopefully apparent to our customers as well.
At Rekki everything starts with the customer
At Rekki the customer is the king. From day one, our business has been designed with the customer experience first in mind. Our hearts beat for providing a useful service and exceeding customers' expectations. This is noticeable when browsing through the public reviews on our Facebook page, where we've been rated 4,7 / 5 thanks to almost 200 reviewers. The winning customer experience at Rekki is a combination of world-class customer service, friendly brand, and sustainable values that customers can identify with.
Why invest in Rekki?
Here is a unique chance to invest in a growing company, with a business model that has been proven to work, a moderate evaluation, great potential to grow and expanding markets in Finland and Europe.
Rekki's business model is scalable and profitable already starting from monthly net sales of 100 k€. Monthly net sales has varied 7-12/2019 between 65,3 k€ and 92,5 k€ depending on the month and season.
Our ambitious team, together with our advisory board, aims high and is a capable and experienced group to expand the business internationally
Rekki's concept is a winning combination of customer-oriented approach, sustainable values, and a carefully built brand